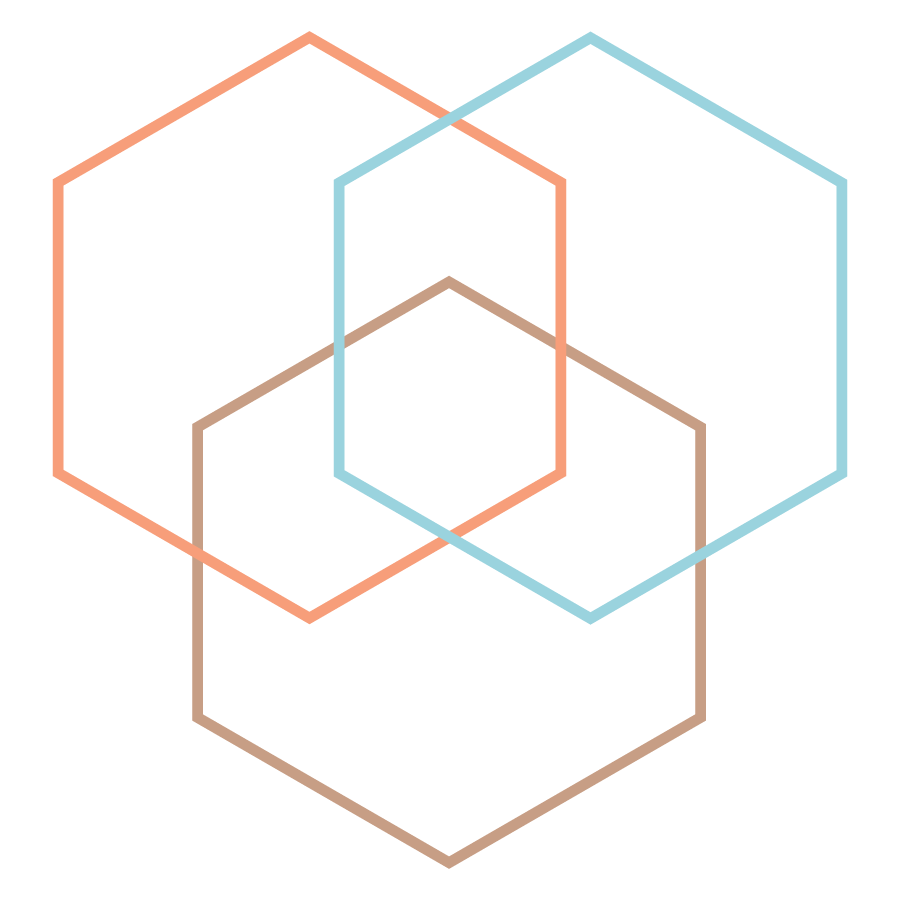 What others say about integration therapy
---
"The relief came after realizing that I did not come to talk about work related issues but about my life. Therese did not skip a beat and picked up where I was and continued from there. The relief was also there because Therese seemed to tackle all of the problems that I wanted to work on (as mentioned in the surveys). It was as if Therese was able to combine all in the few sessions we had."
Joppe Quaedvlieg
"I've never met someone that can grasp so quickly a life situation and be so supportive in such a short amount of time!
Therese is so quick and witty 🙂 and empathetic and direct as well.  For me, the most important is that combination of her brilliant mind that understood me so quickly and that she is so empathetic, open-hearted, friendly and warm.  I feel safe and welcome – never in doubt that she will treat my matter as the most important.
The work with Therese helped me to see overall clearer again, and create stability myself, especially since she gave me helpful tools and guided me through this learning process in order to use them on a daily basis.  I started to change work habits, daily habits and social habits.  Through this work I can see the connection between my emotions-thoughts-actions.  That's so valuable that it changed my life and my perspective on life.  And that's something I can continue to work on myself."
Woman from Gothenberg, 35
"Therese demystified my idea that therapists are intimidating and you must be a bit off in the head to see one.  Anybody could benefit from an unbiased perspective and counseling …
One big [change] was that throughout the process I was able to recognize patterns I didn't know I had and which can get in the way of my relationships with friends, husband and colleagues.  It also helped me to connect those patterns with things that happened in my past (namely, my upbringing).  Once I had a better understanding of the "whys" behind my ways, I started to recognize a pattern while it happened, and had the tools to try and break them from time to time.  Ie: allowing myself to tell people that care about me how I feel (instead of keeping it all to myself and suffering from anxiety in silence)."
Woman in Helsinki, 31
"The results have been absolutely fantastic.
I have learnt to deal with anger issues and have gained an ability to communicate effectively. I have learnt to identify the real issue and be able to focus on resolving those.
Therese has ability to draw out issues from simple questions. She listens very well and engages in a sociable manner. Her use of language is always appreciated."
Client
"I started having sessions with Therese, because of a childhood trauma and also because I wanted to change my behavior.  Just within the first sessions I realized there were things that stuck deeper and that things in all the areas of my life were linked together in a way I hadn't realized before. On the long term using Therese's service resulted in changes in my general behavior.
I find Therese extremely patient and empathic, she makes me feel safe during the session. And I have never felt that she would judge me. I also appreciate her sense of humor."
Client
"Being heard was important to me, and with that, was the ability to then let issues go easier than before.  I don't revisit the same issues with same "hardness".  The issues soften each time, which in turn, begins the healing for me.
My transformation has been being able to move on.  Feeling lighter for being able to communicate my feelings and experiences."
Client
What others have said about consulting
---
"We need action outside what is expected of us.
Therese is incredibly easy to connect with, careful with her words. Neutral.  People were not afraid to expose their vulnerability."
Young Male Professional
"We should consider this as a team sport and individual sprint – we should take care of our relations better.
Therese's group consultation, it was eye-opening, she has very good input, knows when to be less directive also and gets the right things out of the people. Sometimes it's good to have an outsider to look at the team."
Young Professional
"Therese is a true expert in multi-cultural team management.  She increased our awareness of each other and each other's cultural differences, which increased our team's effectiveness and acceptance."  
Student Associate Enthusiast
"We truly enjoyed working with Therese.  She not only facilitates great amount of knowledge about the team, but also brings feeling of security and trust within the group.  We felt that can approach her at any time and she will be here to support and ask the right question."
Team Member
What others have said about relationship therapy
---
"Therese was exactly what our relationship needed.  We tried another very experienced therapist who only made things worse.  Therese was a breath of fresh air by comparison, and she is the reason we are happily married and proudly living our values today.  She's smart, relatable, insightful, and isn't afraid to offer an opinion.  We needed goals and structure, which she gave in a warm and elevating manner.  She's someone who would be my friend if she weren't my therapist!"
Newlywed